Rare Beauty is anticipating a substantial growth in its sales revenue, projecting to surpass $300 million by 2023. This impressive figure is triple the amount the company earned in the previous year.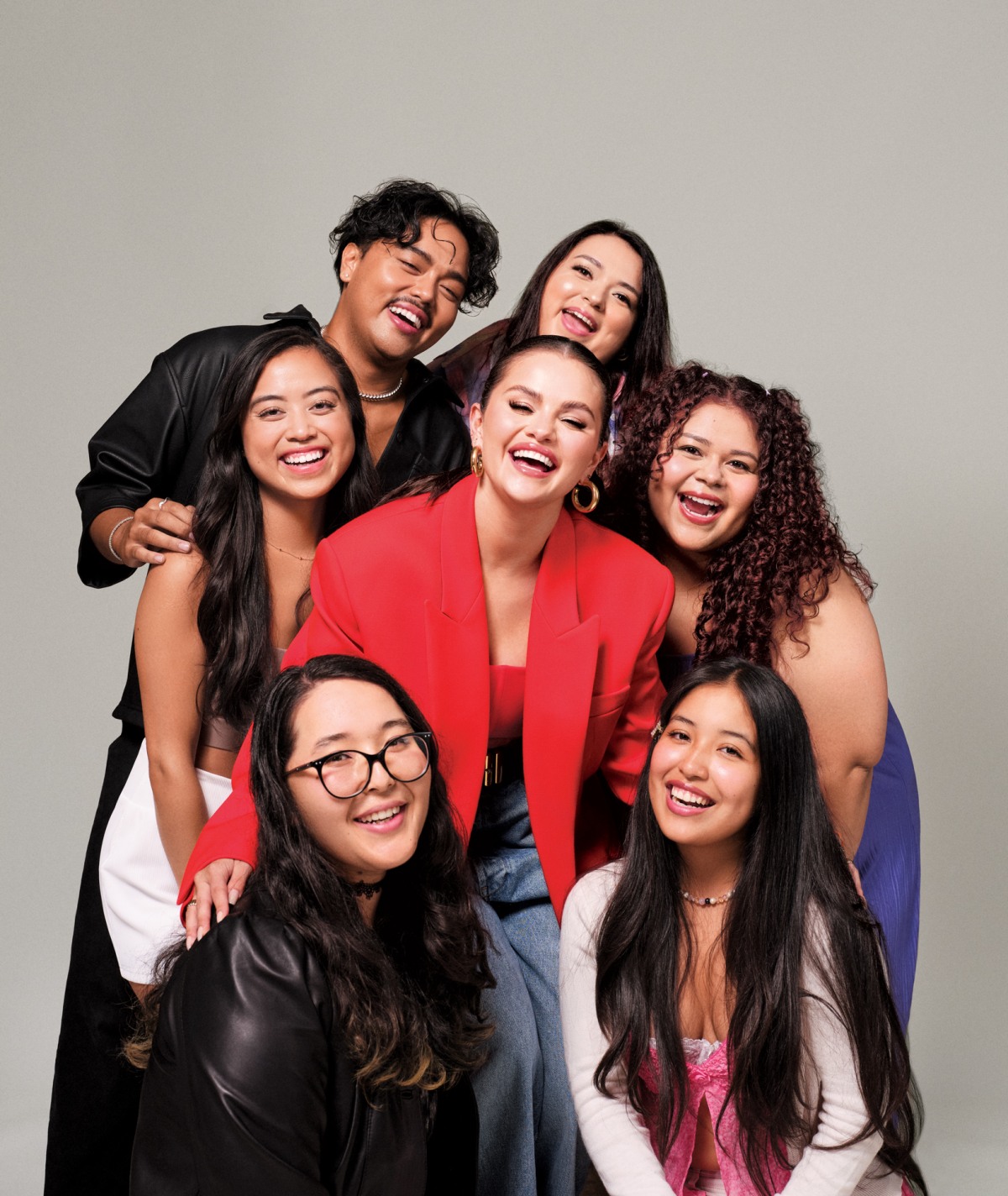 Selena Gomez, with 428 million followers on Instagram, has become a role model for teenage girls who find brands and celebrities more relatable than their mothers. Despite logging off social media for four years due to its negative effect on her mental health, Gomez's return to the platform has only strengthened her influence. Gomez explains that girls relate to her because she is "not unattainable." Her makeup line, Rare Beauty, which launched three years ago, is expected to exceed $300 million in sales by 2023, triple what it earned in 2022. According to a recent survey, Rare Beauty ranks second on the list of top cosmetics brands among Gen Z, outranking Maybelline, L'Oréal, and Fenty Beauty. CreatorIQ reports that Rare Beauty is growing at 110% year over year with influencers, and if acquired, it could represent the fastest trajectory from zero to a multibillion exit in the history of the beauty industry. Raymond James' Managing Director and Global Head of Beauty, Vennette Ho, describes Rare Beauty as an iconic, mission-driven brand whose customers are not just buying it because of the celebrity attached to it, but because of what the brand means.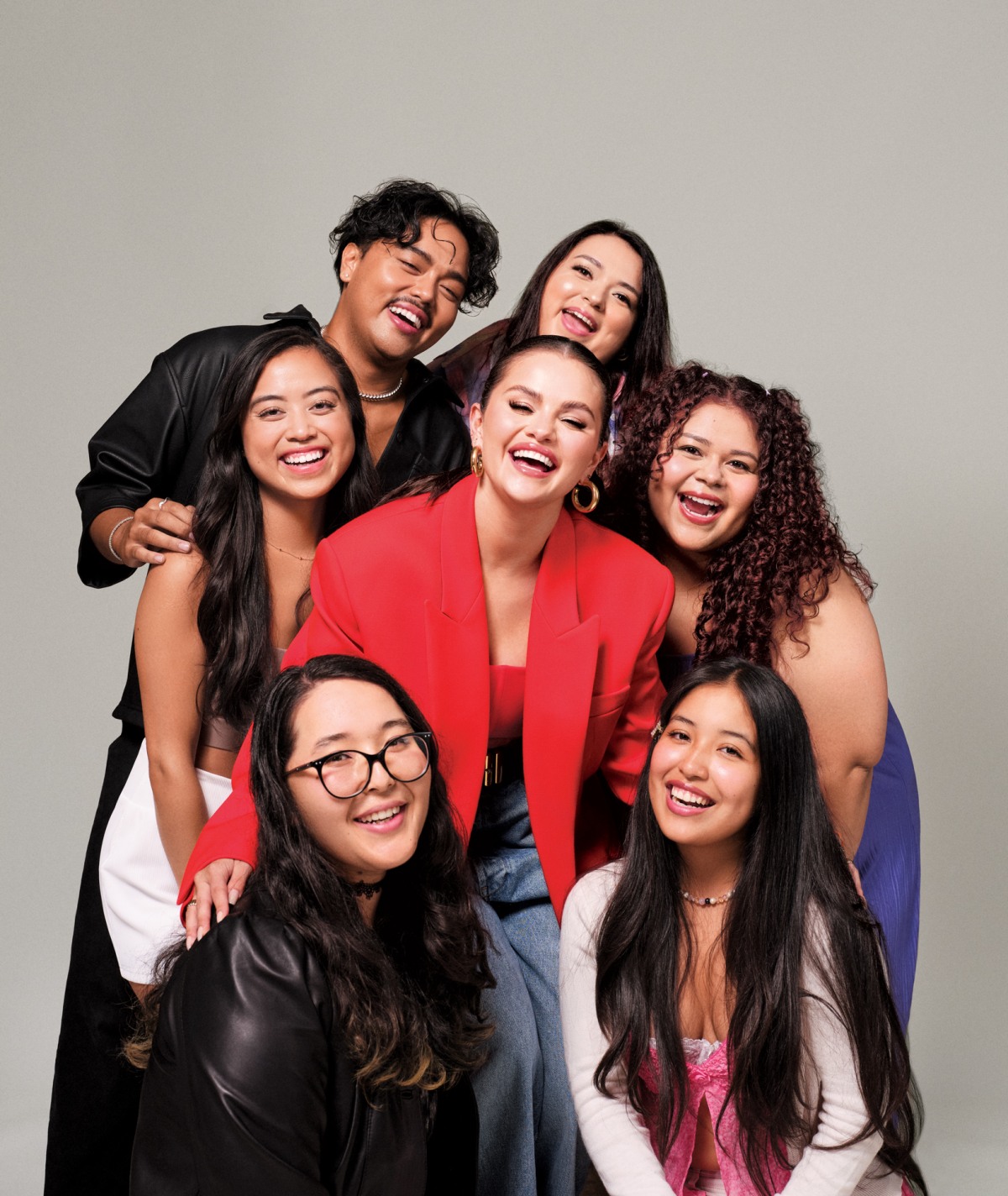 Rare Beauty's success cannot be solely measured by sales and social media metrics. Selena Gomez's 2022 documentary, My Mind Me, shed light on her mental health journey and her bipolar disorder diagnosis, resonating with fans who have also struggled with their mental health. Rare Beauty aims to destigmatize mental illness and promote hope and agency through its products and nonprofit division, the Rare Impact Fund, which has partnered with 23 global organizations and aims to raise $100 million in 10 years for mental health services and education for young people. Gomez's personal struggles with mental health and body image inspired her to launch Rare Beauty, which seeks to challenge society's impossible definition of flawless beauty and empower women. The idea of creating a beauty brand that promotes self-love, inclusivity, and authenticity appealed to Gomez, who grew up accompanying her mother to the MAC cosmetics store and playing with leftover makeup. With the help of a trio of executives who had shepherded NYX cosmetics from a startup to a half-a-billion-dollar sale to L'Oréal, Rare Beauty was born as a brand that not only sells makeup but also aims to make a positive impact on people's lives.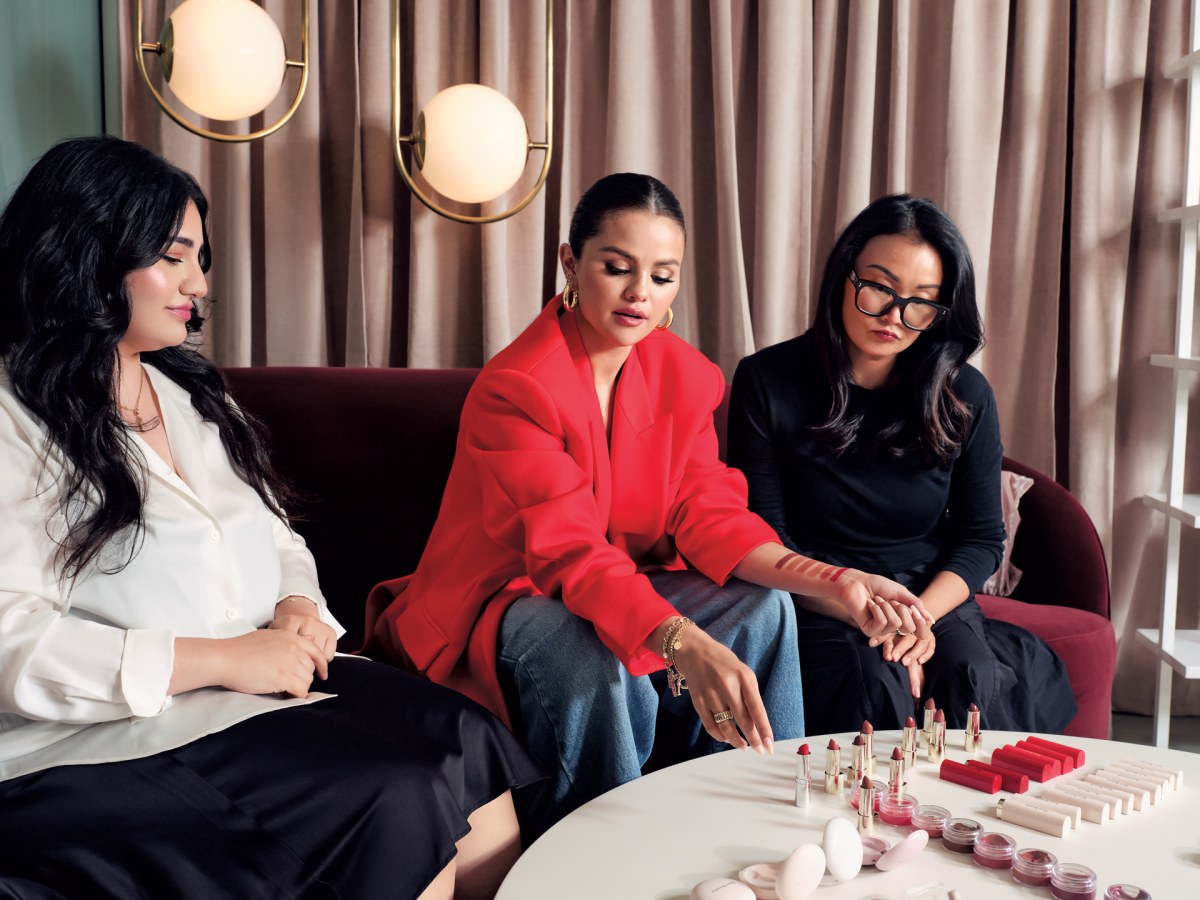 Gomez, along with Rare Beauty's product development director Angela Grigoryan and chief product officer Joyce Kim, reviewed the brand's latest items in a photo captured by Jessica Chou. The vegan and cruelty-free brand is sold exclusively in 36 countries through its own website and at Sephora. It is considered as "entry-level prestige", which is a fast-growing category within the prestige sector. According to beauty adviser Larissa Jensen, prestige sales in the U.S. have reached $14 billion in the first half of 2023, with Rare Beauty being well-positioned to grow and go upmarket over time. While Rare Beauty's products are priced at $30 and under, its sleek packaging design appeals to a discerning and aspirational audience. Even those who cannot afford the coveted Soft Pinch Liquid Blush are still devoted to the brand and its founder, Selena Gomez.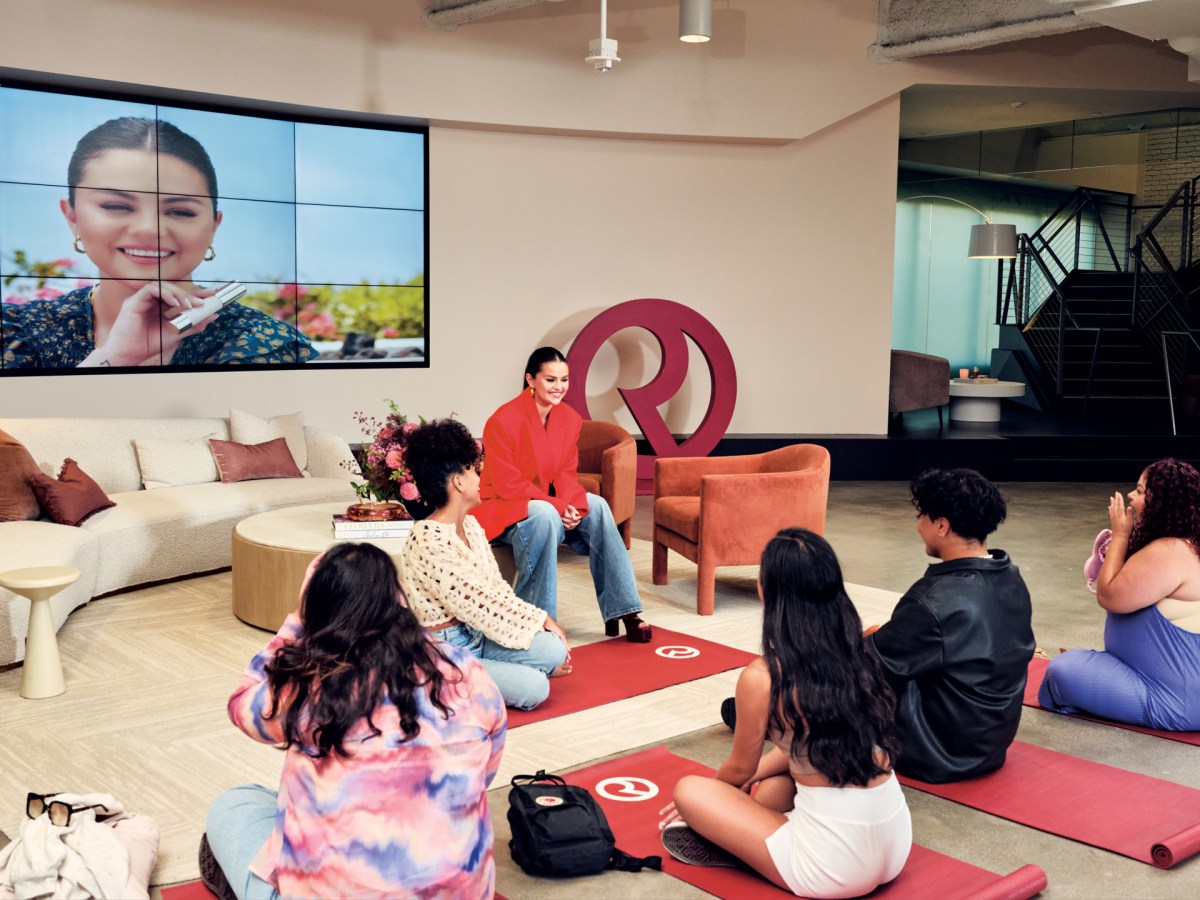 At a breathwork event held at Rare Beauty headquarters and led by yoga teacher and sound meditation facilitator Tiffany Leonardo, Gomez surprised members of the community. The beauty industry has traditionally reinforced cultural norms, but it has also allowed individuals to challenge them. From Cleopatra to Billy Porter, makeup has been used to advance traditional definitions of gender, identity, and belonging. Rare Beauty has built upon this idea by reinforcing that makeup is for everyone, and it should only enhance what makes people unique. Rare Beauty shares content from users with diverse backgrounds, from a blond albino young woman named Oceanne to a Filipino fashion blogger named J.R. The specificity of these individuals is what connects with fans. Katie Welch, the chief marketing officer, recognized that Gomez had an unusual ability to connect with her audience on an individual level. Selena's goal is to break down beauty standards by creating a warm, welcoming community that can spark positive conversations about self-acceptance.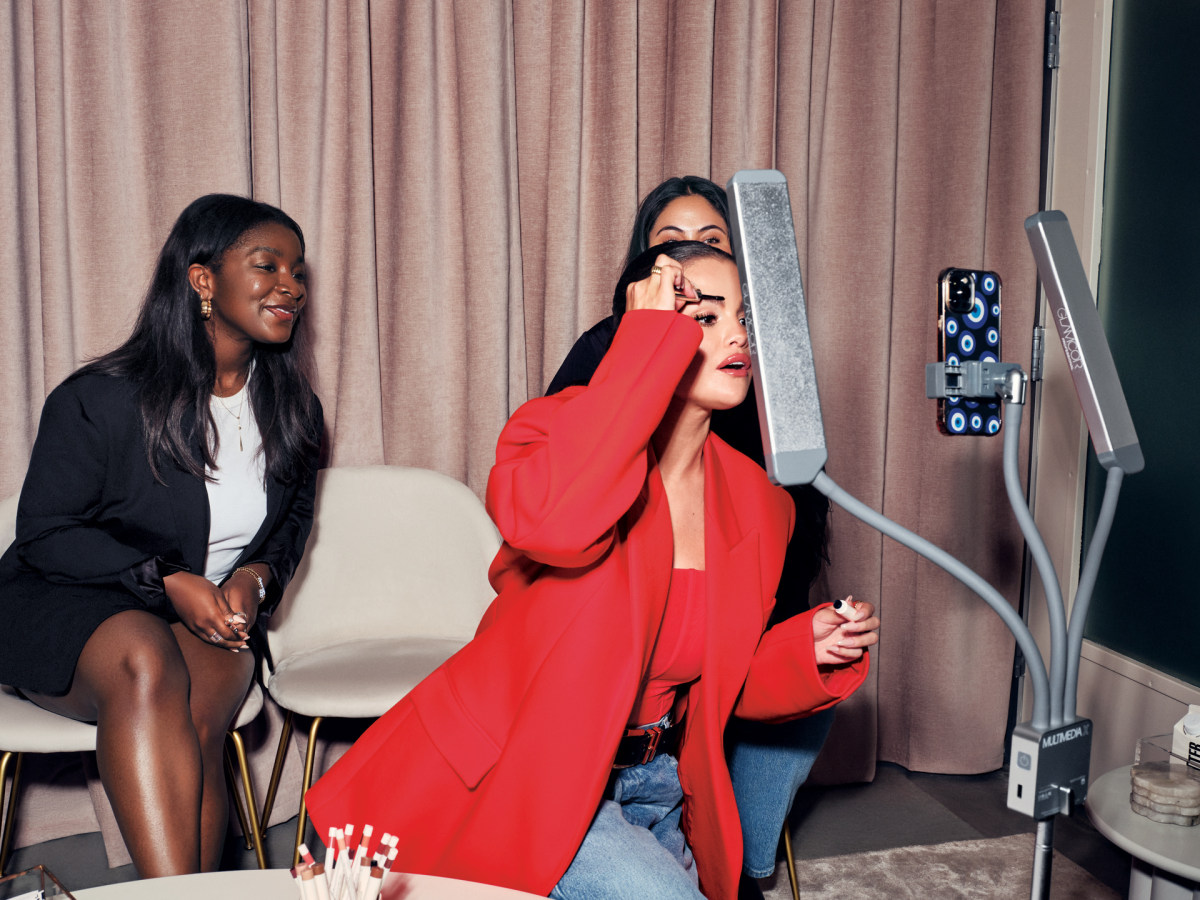 To promote her new brow gel, Selena Gomez collaborated with Duchess Dankwah and Emily Ceja for a TikTok Live. Gomez named her company Rare Beauty after her own song to acknowledge worth and reject perfection. Despite someone already having the @rarebeauty handle on Instagram, Gomez bought it and donated money towards the original owner's education. Gomez also wanted to use her brand to create change in mental health awareness. Rare Beauty announced that 1% of all sales would go towards the Rare Impact Fund, which has a mental health advisory council consisting of doctors and psychiatrists. Rare Beauty's "What Makes You Rare?" campaign encouraged people to submit written entries explaining what made them unique instead of headshots. Although COVID-19 affected Rare Beauty's methods of promotion, their marketing team focused on building visuals and copy that reflected their community and aimed to provide a platform of connection for Gen Z, who studies show is the loneliest generation.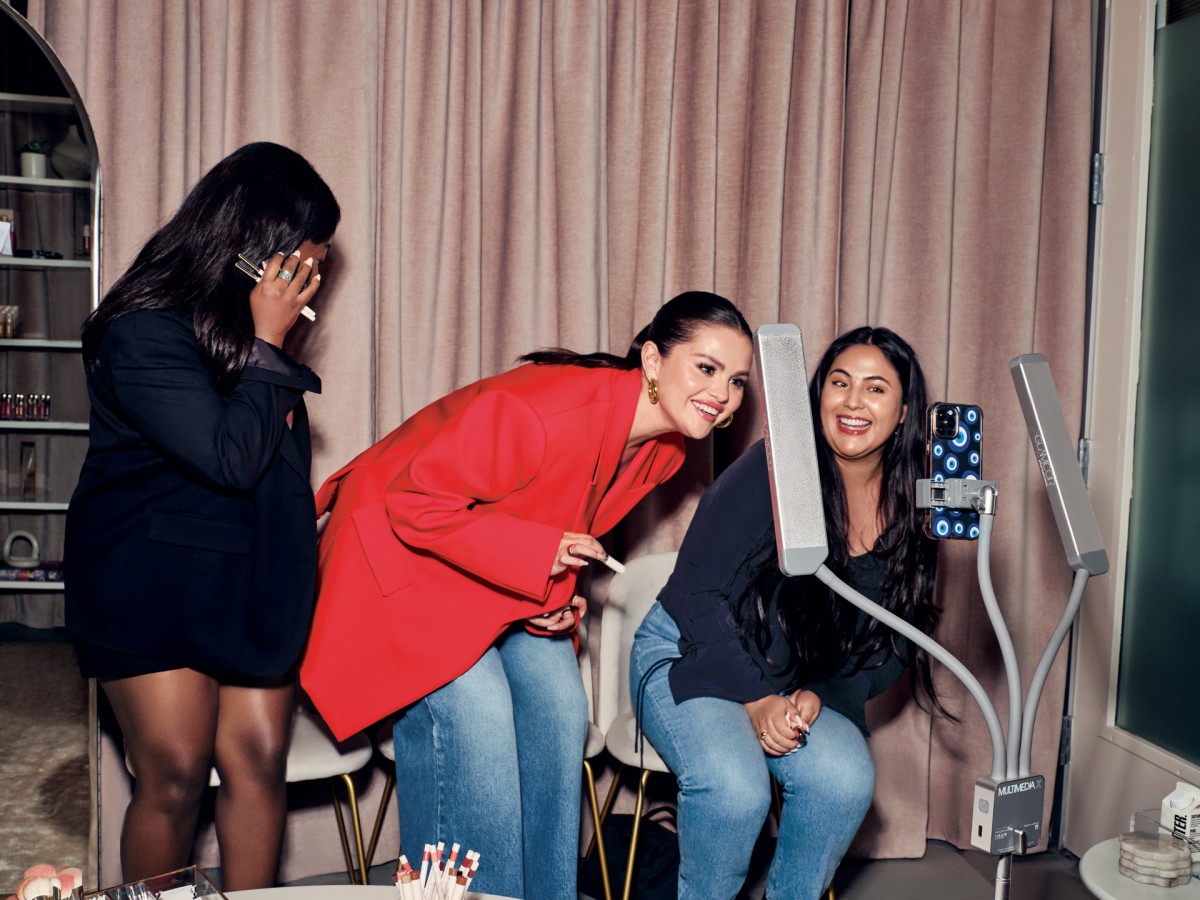 Gomez, along with Dankwah and Ceja, interacted with Rare Beauty followers on TikTok in a candid camera video. Rare Beauty has revolutionized the normal influencer courting process by offering small group retreats, where attendees are not obligated to create content. Instead, they can take part in wellness experiences and fireside chats while wearing sweatpants. The brand hosted its first mental health summit in May, attended by 150 community members and joined by 50,000 on TikTok from around the globe. Although Rare Beauty is expanding its presence in the mental health space, Gomez and Cohen recognize that they have limits to their influence. Fans turn to the brand for emotional support, making any change in Gomez's stature or the company's revenues potentially devastating. However, for the time being, millions of people are being exposed to resources and education. Gomez is currently working on her new album, which she describes as a fun departure from her usual sad-girl music. While she acknowledges that social media can be mentally draining, Gomez encourages people to evaluate their choices and get to know themselves.