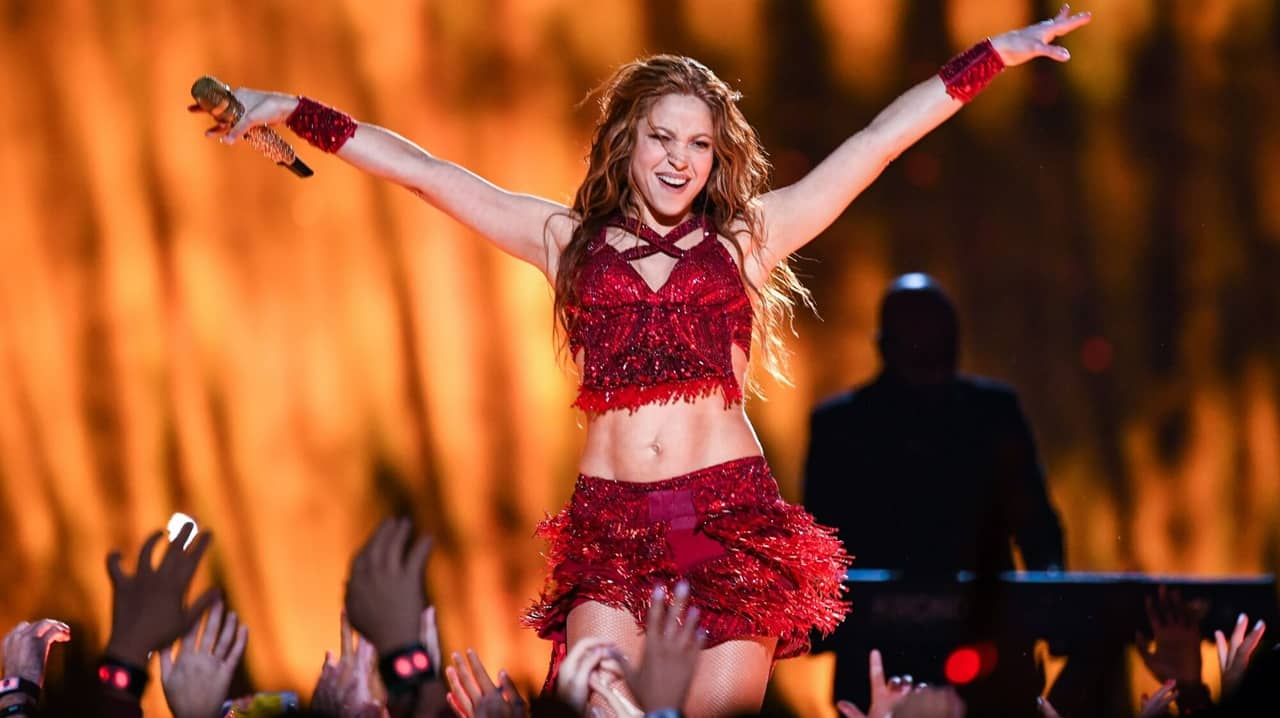 Let's celebrate the weekend by grooving to some of Shakira's greatest hits. This Colombian superstar is not only known for her music but also for her captivating dance moves and charming personality. Her latest collaboration with Argentine singer Bizarrap, "Music Sessions #53", has taken social media by storm, with fans eagerly decoding the lyrics and speculating about its connection to her ex Gerard Piqué and his new girlfriend Clara Chia Marti. Despite turning 46 recently, Shakira proves that age is just a number. So, let's kick off the weekend with some of her iconic tracks, starting with the classic "Hips Don't Lie".
No matter the time or place
Shakira's hit song from 2001, "Waka Waka," is not only memorable for its catchy tune but also for the singer's impressive dance moves. This song has truly stood the test of time and remains a fan favorite.
Shakira introduced the ultimate football song,
Waka Waka,
which served as the official FIFA World Cup Song of 2010. Whether it's a local kickabout or a high-stakes international match, football just isn't the same without
Waka Waka.
Another popular football-inspired tune by Shakira is
La La La.
Shakira's self-titled album included a track called "Loca" which was created as a means of supporting the World Food Programme. The song eventually became the theme tune for the FIFA World Cup Official Album of 2014.
We are absolutely enamored with Shakira's mesmerizing belly dance skills, the stunning gold bikini adorned with intricate details, her incredibly alluring beach body, and her epic roller-skating scenes in the official music video along with Dizzee Rascal.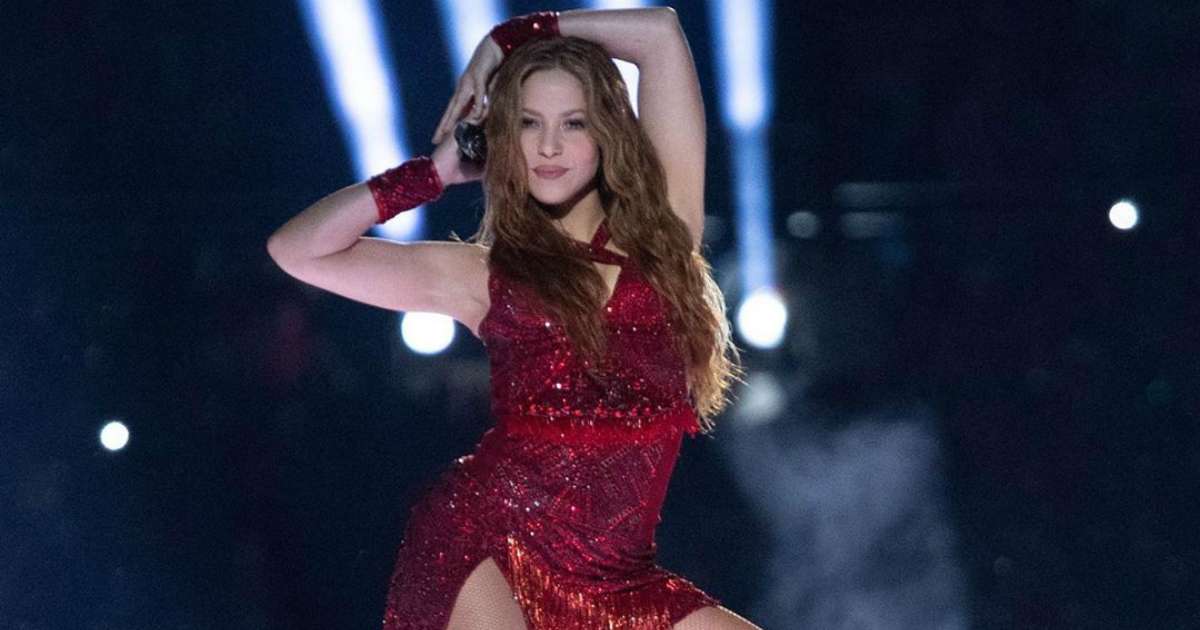 The latest Music Sessions #53 features Shakira's collaboration with BZRP, which has been received positively by fans. However, it also caused some controversy surrounding the Spanish football player, Gerard Piqué. Despite that, the song showcases Shakira's artistic talent and establishes her as one of the most impressive singers.